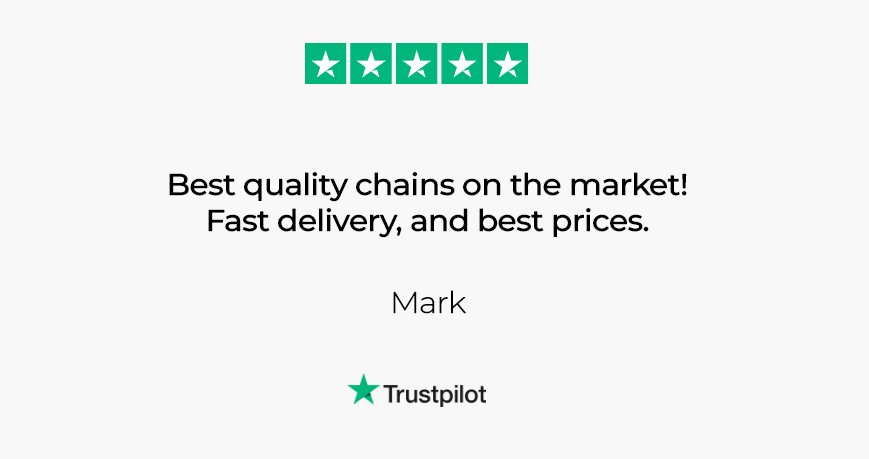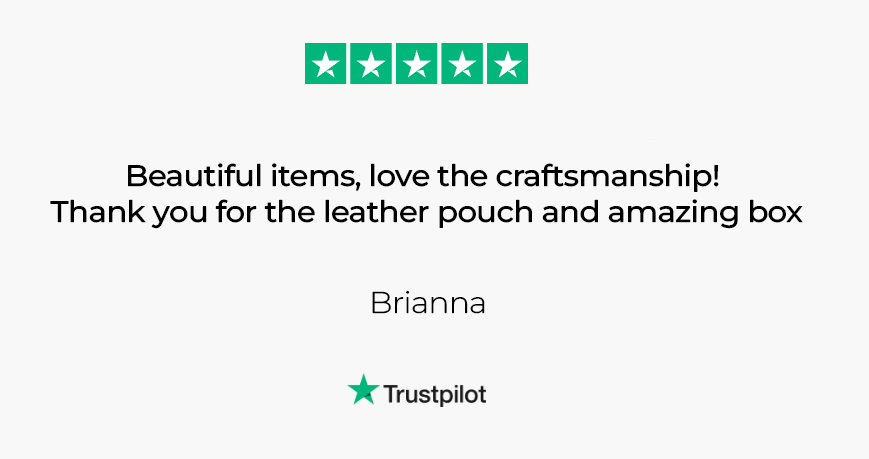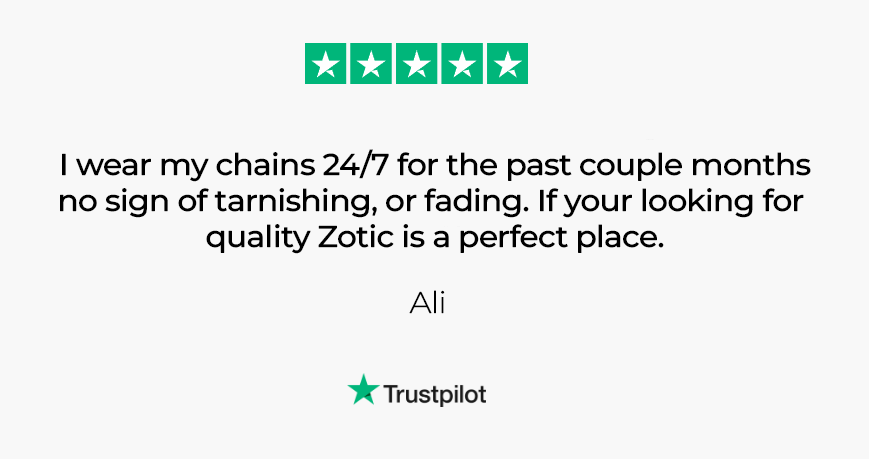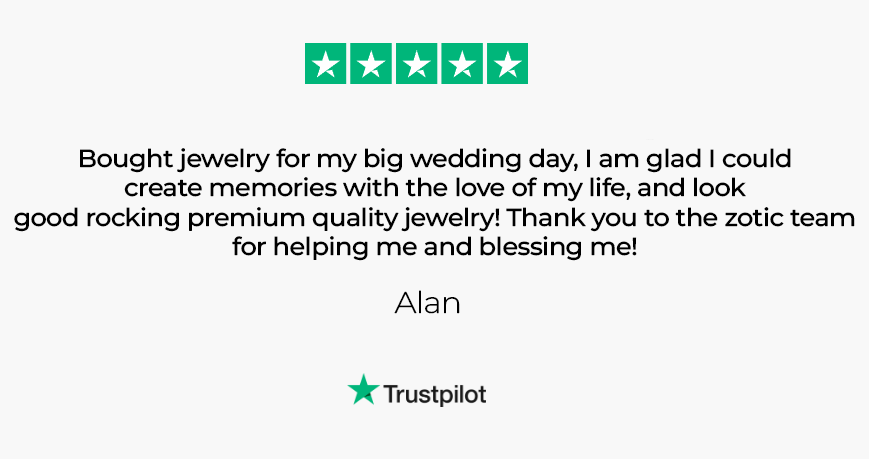 ABOUT US
Founded in New York in 2020, Zotic is a premium jewelry brand. It is committed to constant evolution, characterized by premium materials and one-of-a-kind designs. The brand draws inspiration hip hop culture, found in the daily life of rappers and athletes.
Our goals to elevate your looks, and boost your confidences.
All creations are designed at the brand's headquarters located in New York. Zotic is known for pushing limits and reaching new standards, crafting jewelry that's meant to be worn and shared.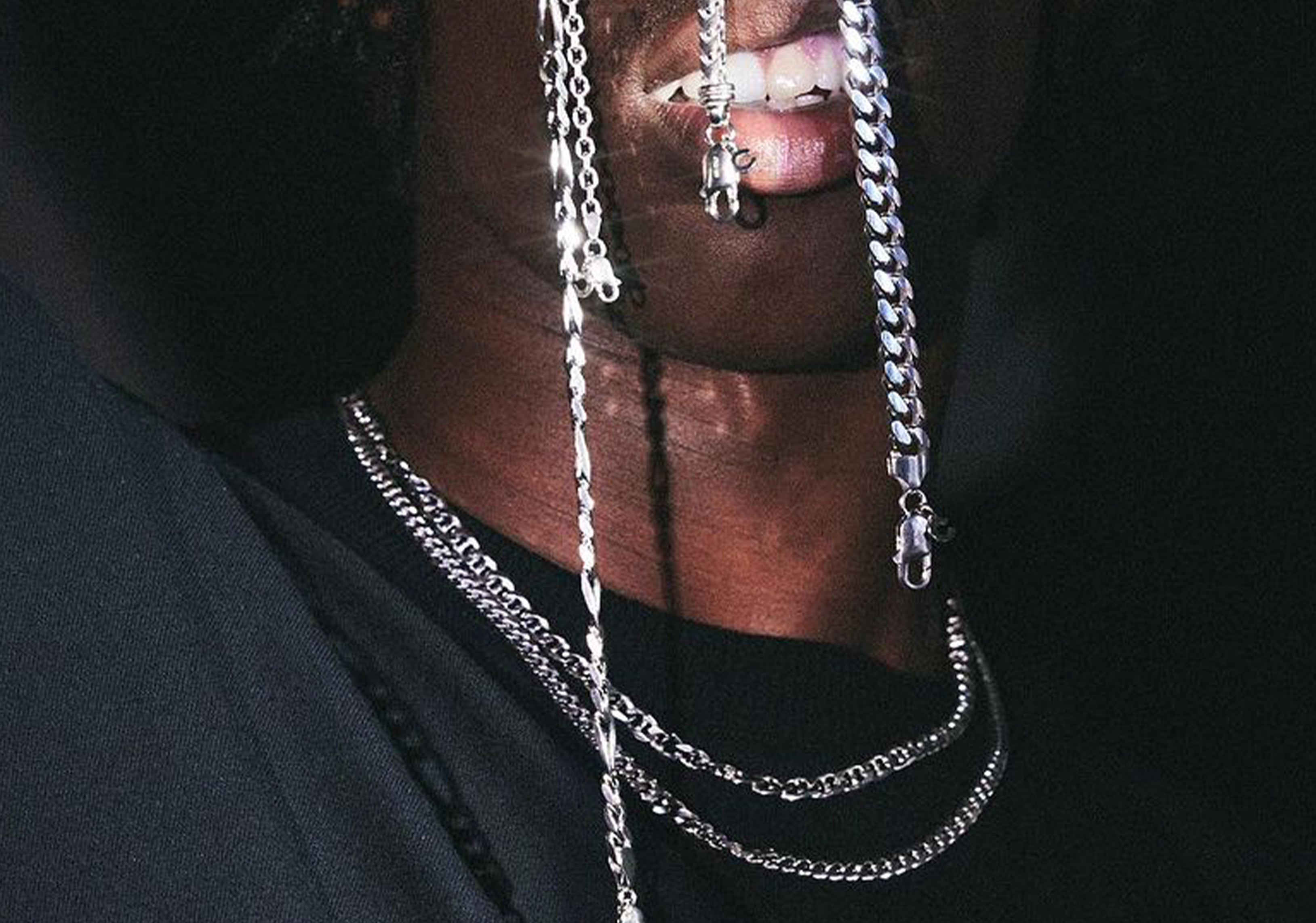 BEST QUALITY GUARANTEED
Our premium range of jewelry gets bonded 9 times in authentic real 18k gold, a process that effectively stops tarnishing. We also offer .925 Sterling Silver and Solid Gold pieces, crafted to balance style and trustworthiness.
Each piece features hand-set VVS+ CZ stones placed delicately in a micro pave setting. We also offer the brightest stone in the world VVS moissanite (which passes the tester) and real diamonds. Our goal is to deliver the finest quality jewelry tailored to suit your budget size.
We want to make sure you look good and feel good.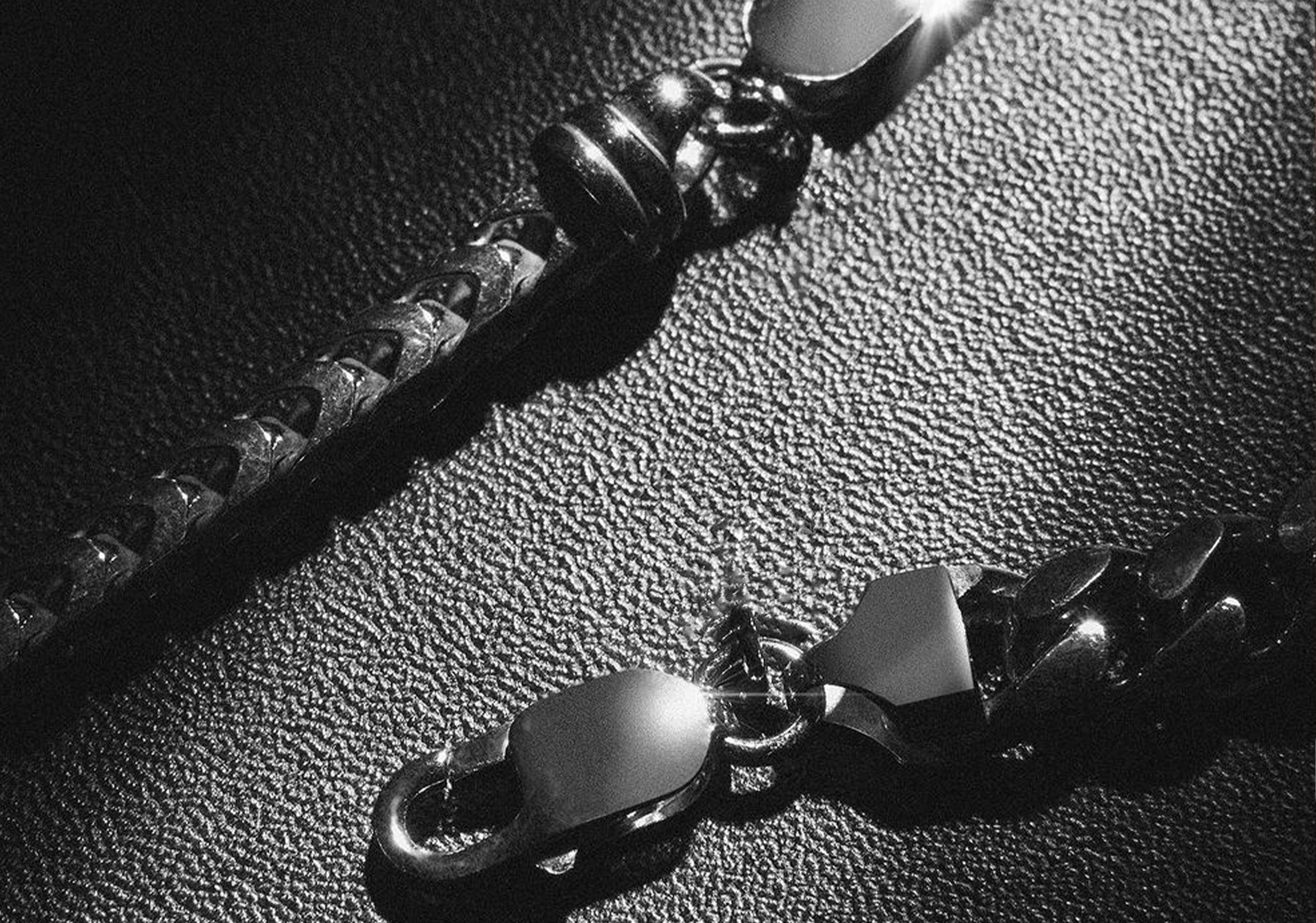 ELEVATE YOUR OUTFIT TODAY
Join the family
@ZoticNewYork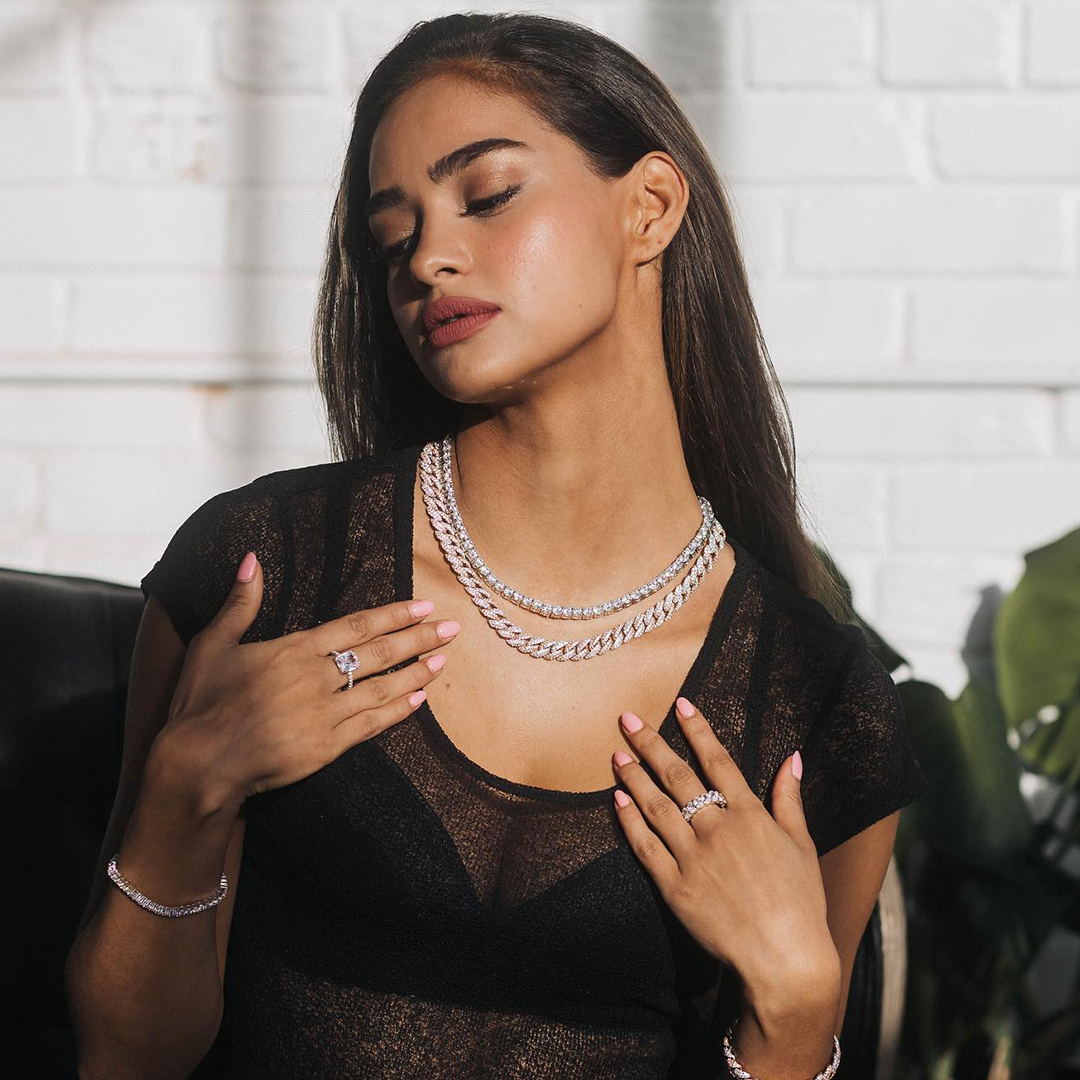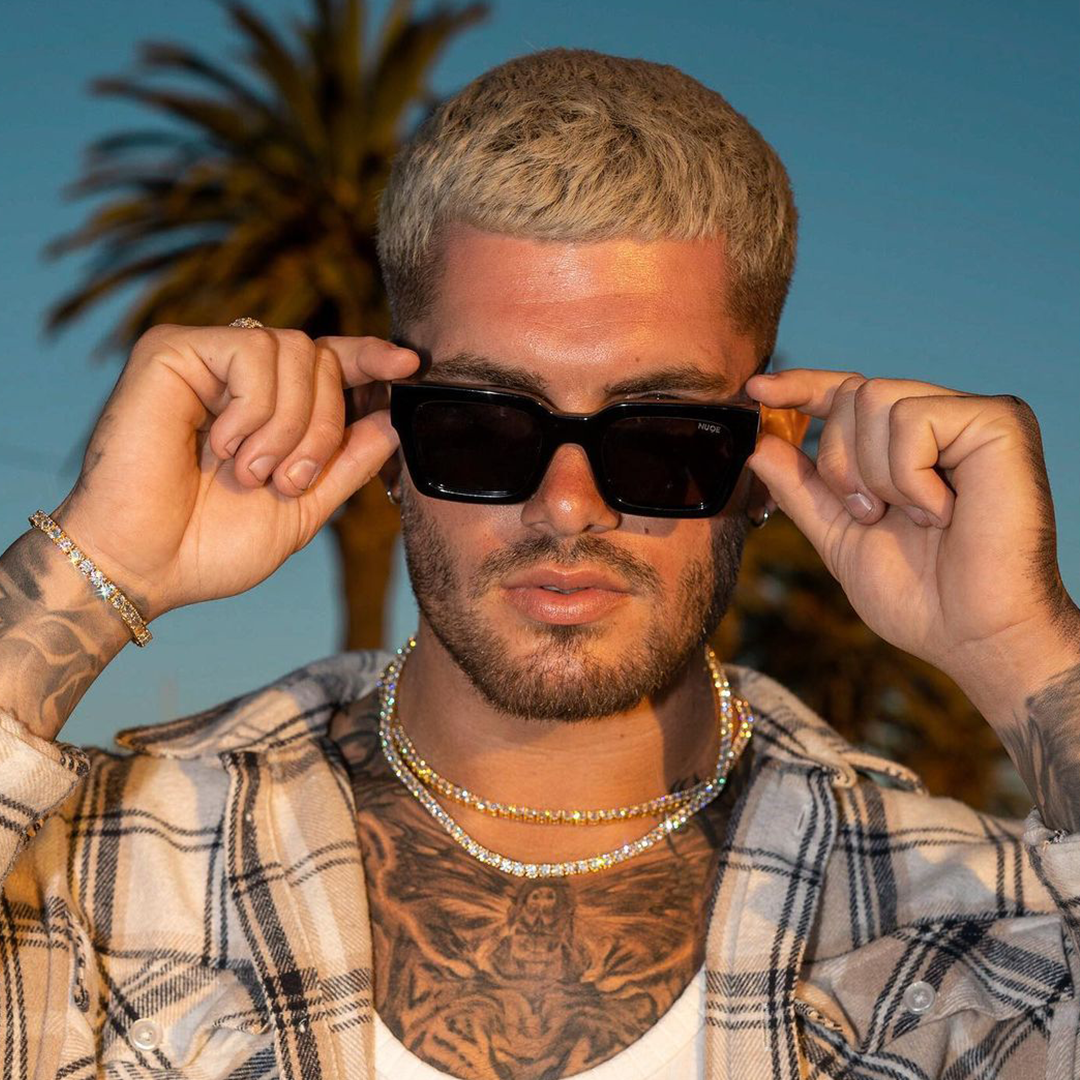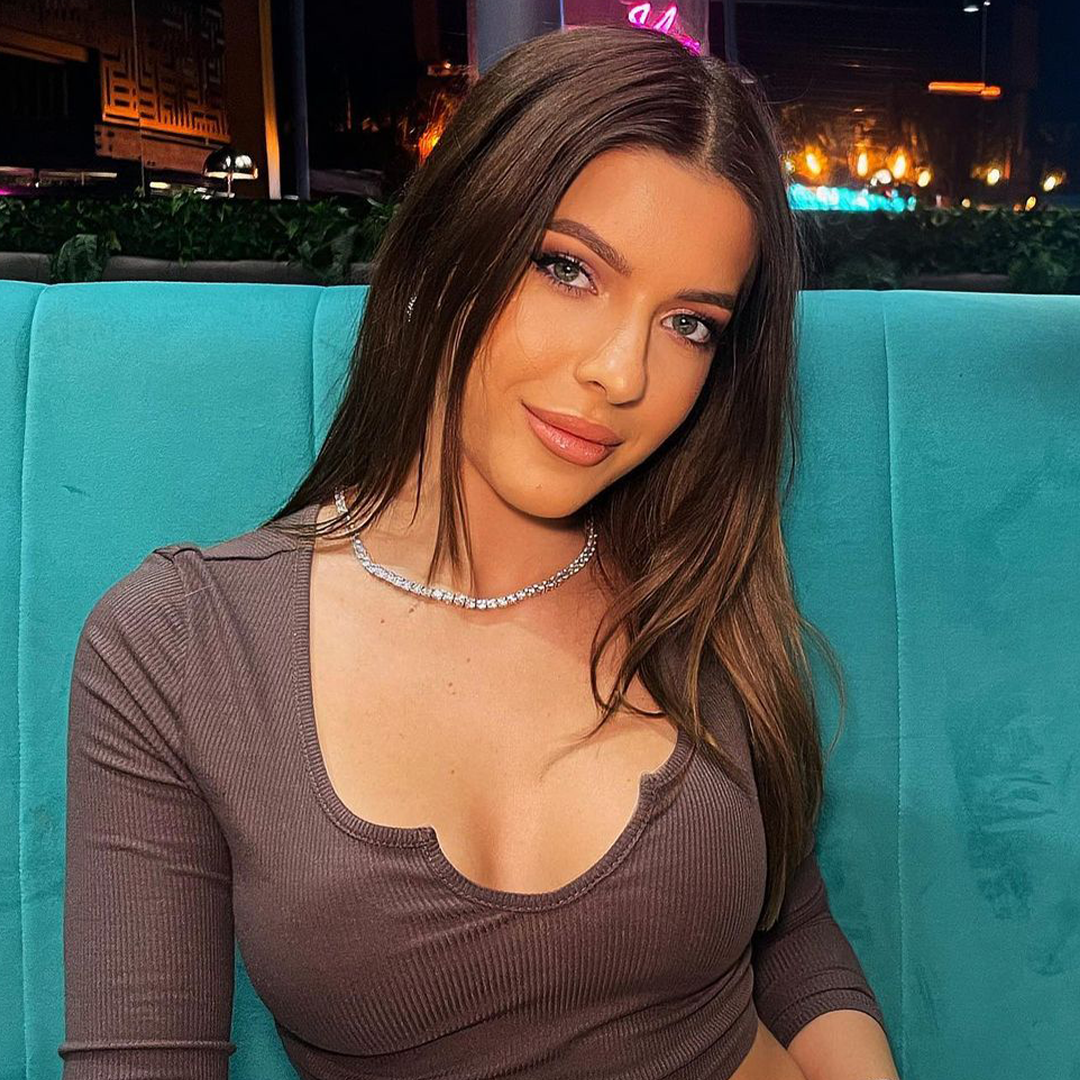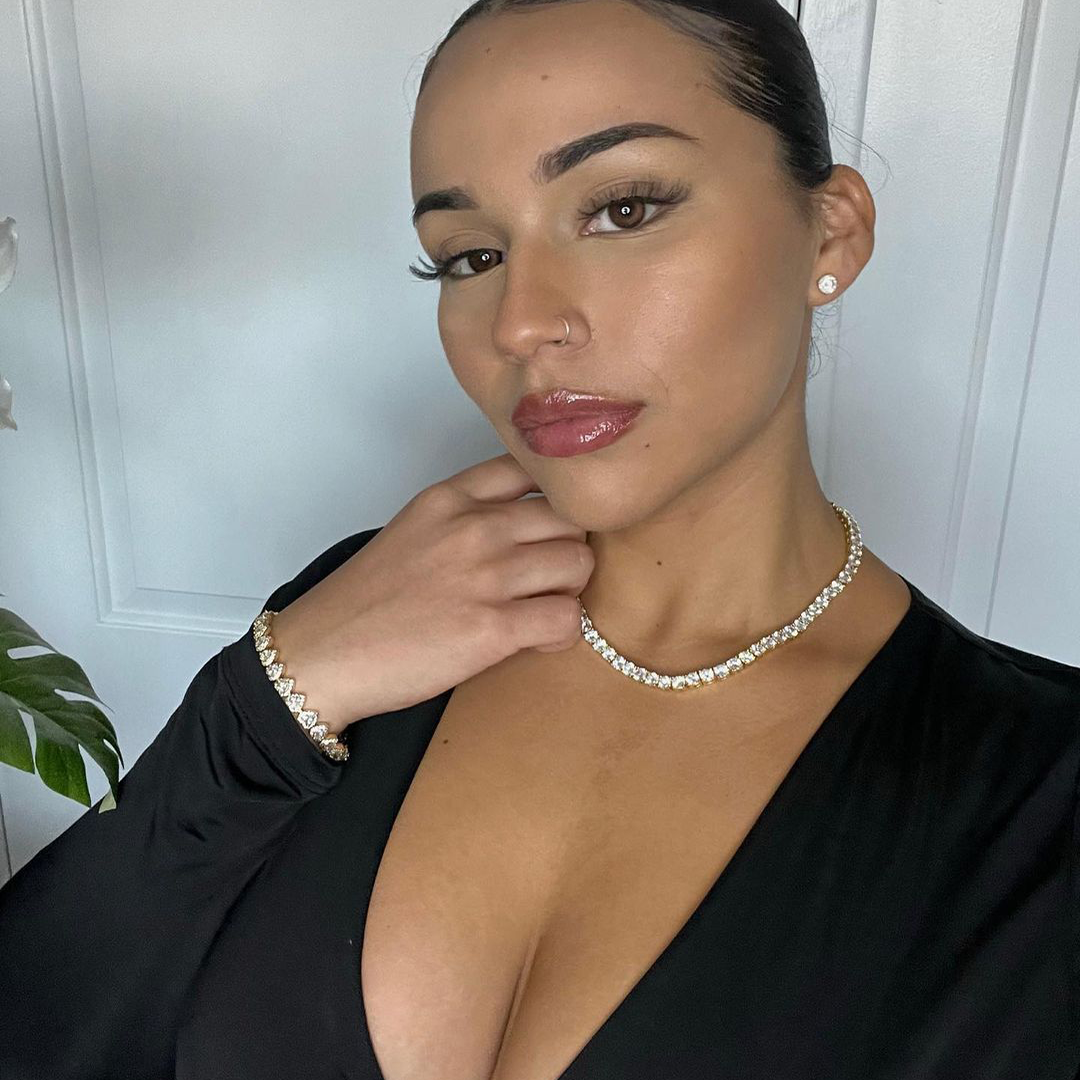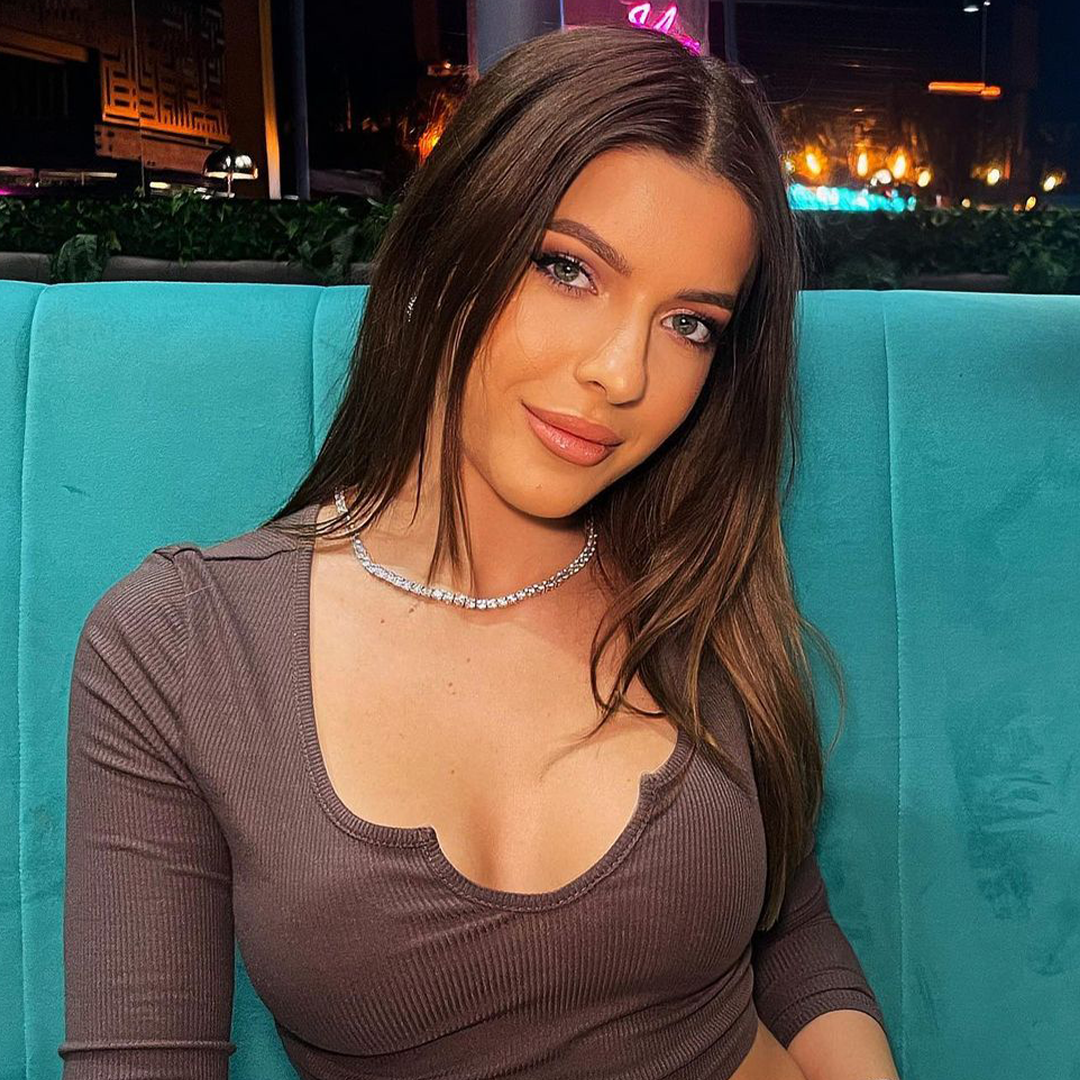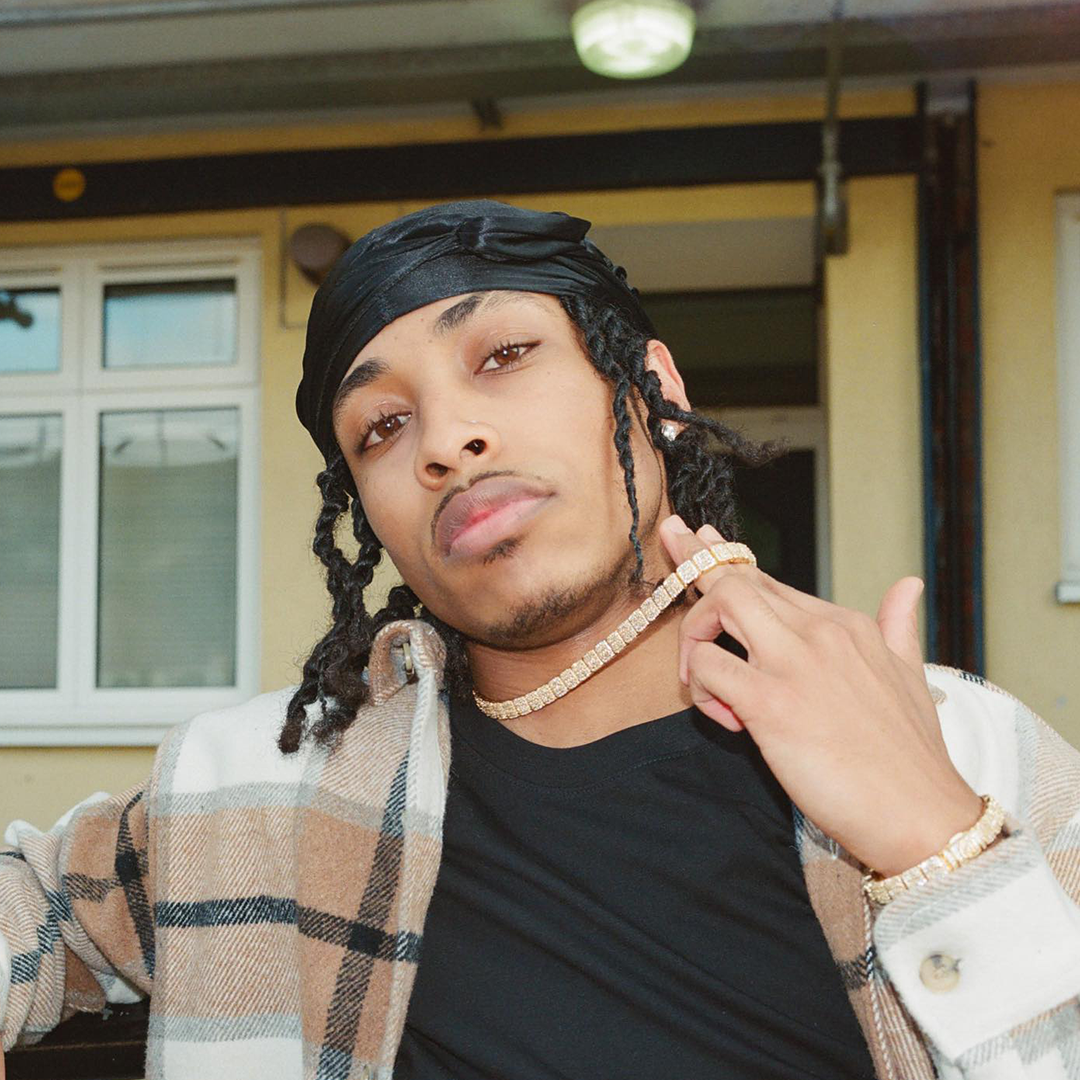 DESIGNED IN NEW YORK
Inspired by the energy of the city that never sleeps and the birth of the hip-hop culture.
LIFETIME WARRANTY
Zotic will replace or repair this item should you experience any defects in craftsmanship.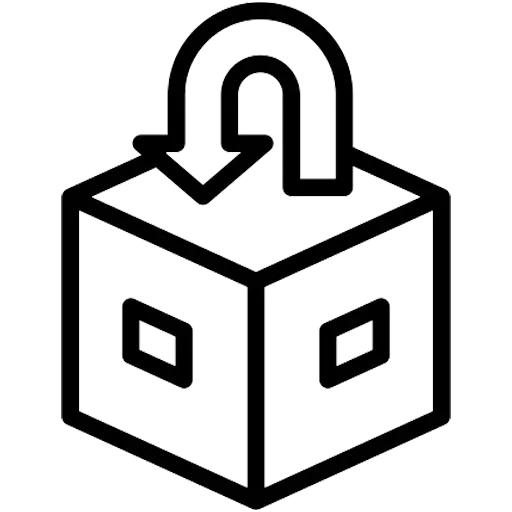 EASY RETURNS
Returns are fast and tracked. You have 30 days from point of delivery to decide whether to keep your piece.