| | | | |
| --- | --- | --- | --- |
| SIZE (IN) | CM | APPROX | POPULARTY |
| 16" | 40 | XS | HIGH |
| 18" | 46 | S | VERY HIGH |
| 20" | 51 | M | HIGH |
| 22" | 56 | M |  REGULAR |
| 24" | 61 | L | LOWER |
- Zotic Premium Felt Lined Box
- Zotic Premium Leather Felt Lined Pouch
*FREE Shipping in the U.S., U.K. & Canada, on all orders.


**FREE Express Shipping in the U.S., U.K. & Canada, on orders $200 and above.

USA
Standard: 5 - 8 Business Days
Express: 3 - 5 Business Days

CANADA
Standard: 7 - 10 Business Days
Express: 4 - 6 Business Days

UK
Standard: 7 - 10 Business Days
Express: 4 - 6 Business Days

INTERNATIONAL
Express: 4 - 6 Business days

CANCELATION

To cancel orders please contact us within24 hours, if the items ships you can initiate a return.

CUSTOMS PRODUCTS

CUSTOM PRODUCTS TAKE UP TO 2-4 WEEKS TO CRAFT AND MOLD!

WARRANTY

All of our products are covered with Lifetime warranty. If our jewelry shows any signs of tarnish, we will replace it free of charge.

RETURNS
Our returns window are 30 days
You may return any unwanted products to us and receive a full refund. Read about our returns policy.

Tracking & Insurance

After you place your order, we will get ready and ship your package in 48 hours. You'll receive tracking information via SMS text and/or e-mail. All shipments are insured.


Our goal is to provide a smooth shopping experience, Zotic ships orders every business day, Monday through Friday. That means your purchase will be in the mail within two business day after the payment is confirmed.



How do I contact you? Before contacting us, please read our FAQs, as 97% of customers have found their questions answered there. You can contact us by email at : support@zoticnewyork.com
Does your jewelry turn your skin green? Green skin and other types of rashes are caused by jewelry which is made from zinc or other cheap alloys. We use premium 316/925/Solid Gold for all of our jewelry, which does not cause harm to skin under any conditions.
Is your bonded jewelry bonded with real gold?  Our gold bonded jewelry is bonded with 5 microns of Genuine 18 Karat Yellow Gold. We use latest ion-bonding plating technology to ensure that our jewelry is scratch and water resistant. ( Solid Gold, And vermeil available)
Does your jewelry fade? Our gold bonded jewelry base material is 316 Stainless Steel, coated using PVD vacuum coating technology, preventing scratches, fade and is resistant to water and other elements. Our jewelry will not cause rashes or skin irritation. ( Solid Gold, And vermeil available)


Is your jewelry waterproof? Accidentally washed your jewelry? Not to worry! Our jewelry is 100% Waterproof, meaning you can hop in showers, baths, pools,sea or even have a workout while wearing it without having to worry about tarnishing or fading. 
How long does it make to manufacture a Custom text product? Custom text products usually take 2-3 weeks to manufacture.
How can I pay for my order?  We accept: Credit Cards, Debit Cards, PayPal, Visa, MasterCard, Google Payments, Apple Payments. You can also pay in 4 installments using ShopPay in the US, and ClearPay in the UK.
Where do you ship from? We ship from a 3rd party warehouse in USA.
To which countries do you ship?  We ship to all countries Worldwide.
What is the delivery time for my order?  All orders are shipped from New York. Orders placed by 2PM EST will be shipped the same day, orders placed after that will be shipped the next day. Shipment times displayed below refer to transit times after the order is dispatched.
Note that these times may increase during busy periods.


What are the shipping costs?  We offer Free shipping for some countries.
What are the return conditions?  Our Returns policy lasts for 30 days. You may return any item in it's original state along with all original packaging and receive and exchange or a full refund. For steps on how to return or exchange, please email support@zoticnewyork.com
TRUSTED

FOR A REASON
Discover exclusive designs trusted by DDG, Lil Tecca , Fred Warner and more.
REAL

GOLD
Our proprietary plating technique powerfully binds real gold to our base metals. ZOTIC gold bonded, vermeil and solid gold pieces all look and feel the same.
LIFETIME

WARRANTY
Our quality is unmatched and that's why we offer you a lifetime warranty.
DESIGNED IN

MANHATTAN, NY
Zotic designs, packages and quality checks all of our pieces in new york.
WEAR NOW
PAY LATER
Cop it now and pay later when you select Shop Pay at checkout.
No interest or fees
Your order is shipped now
Easy automatic payments
Join the family
@ZoticNewYork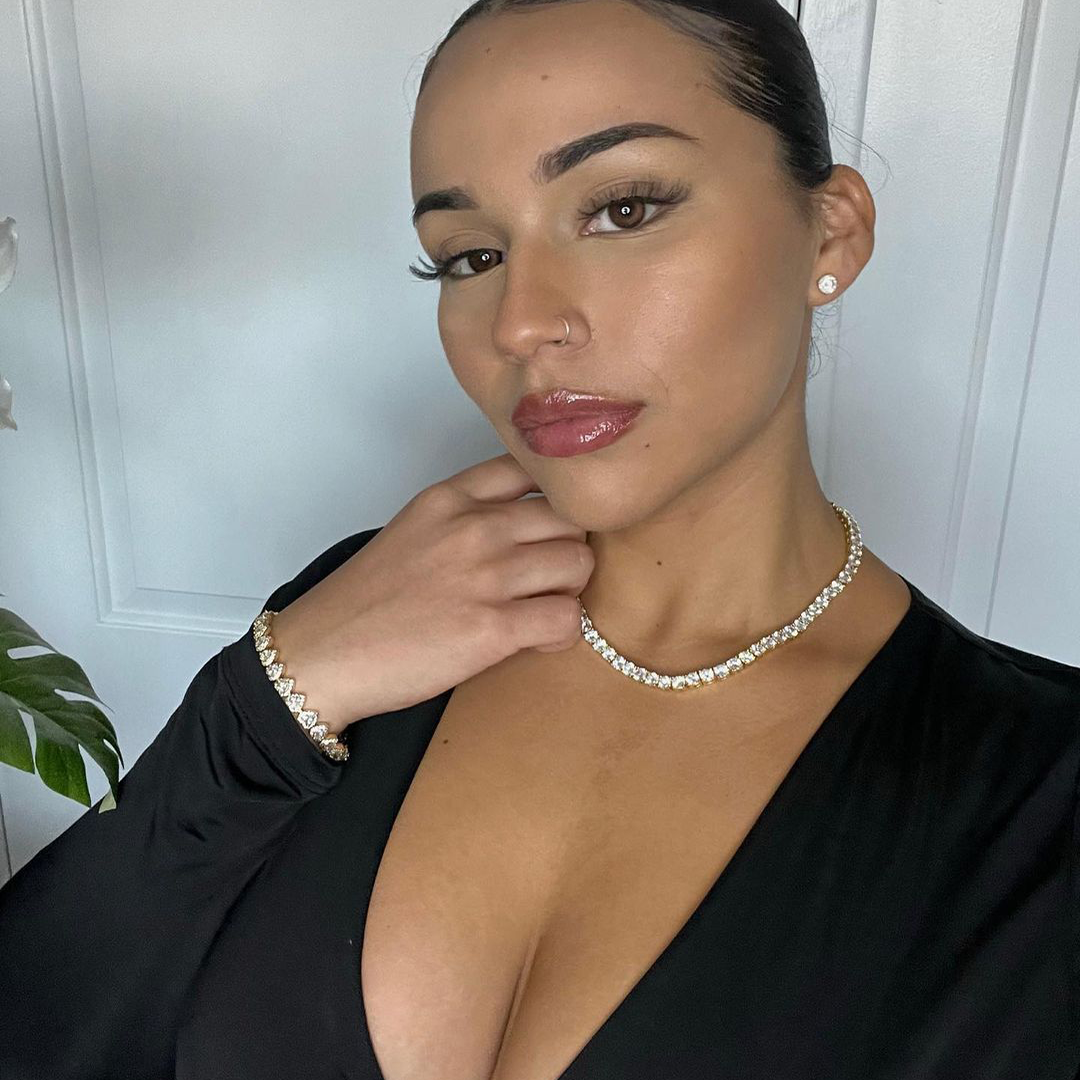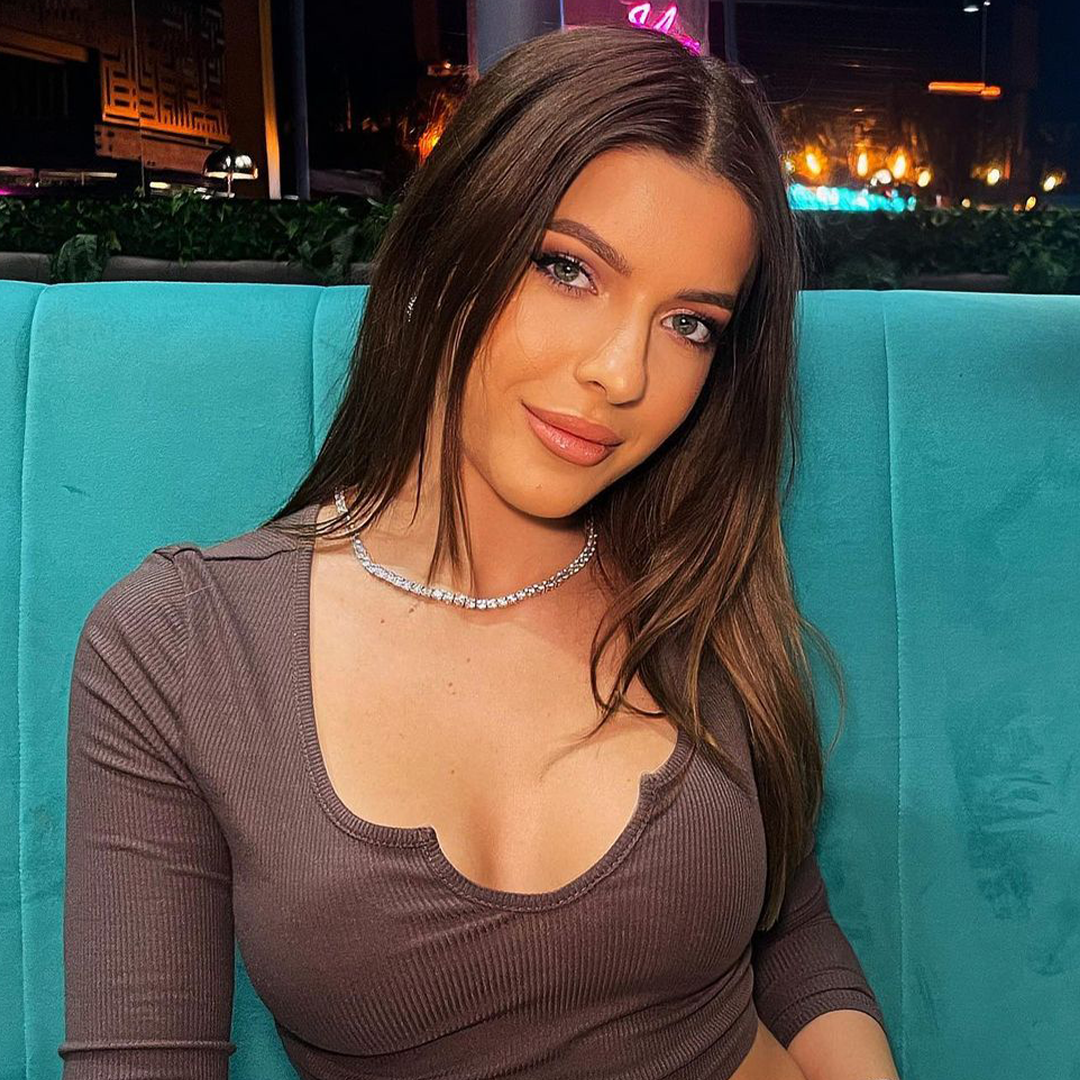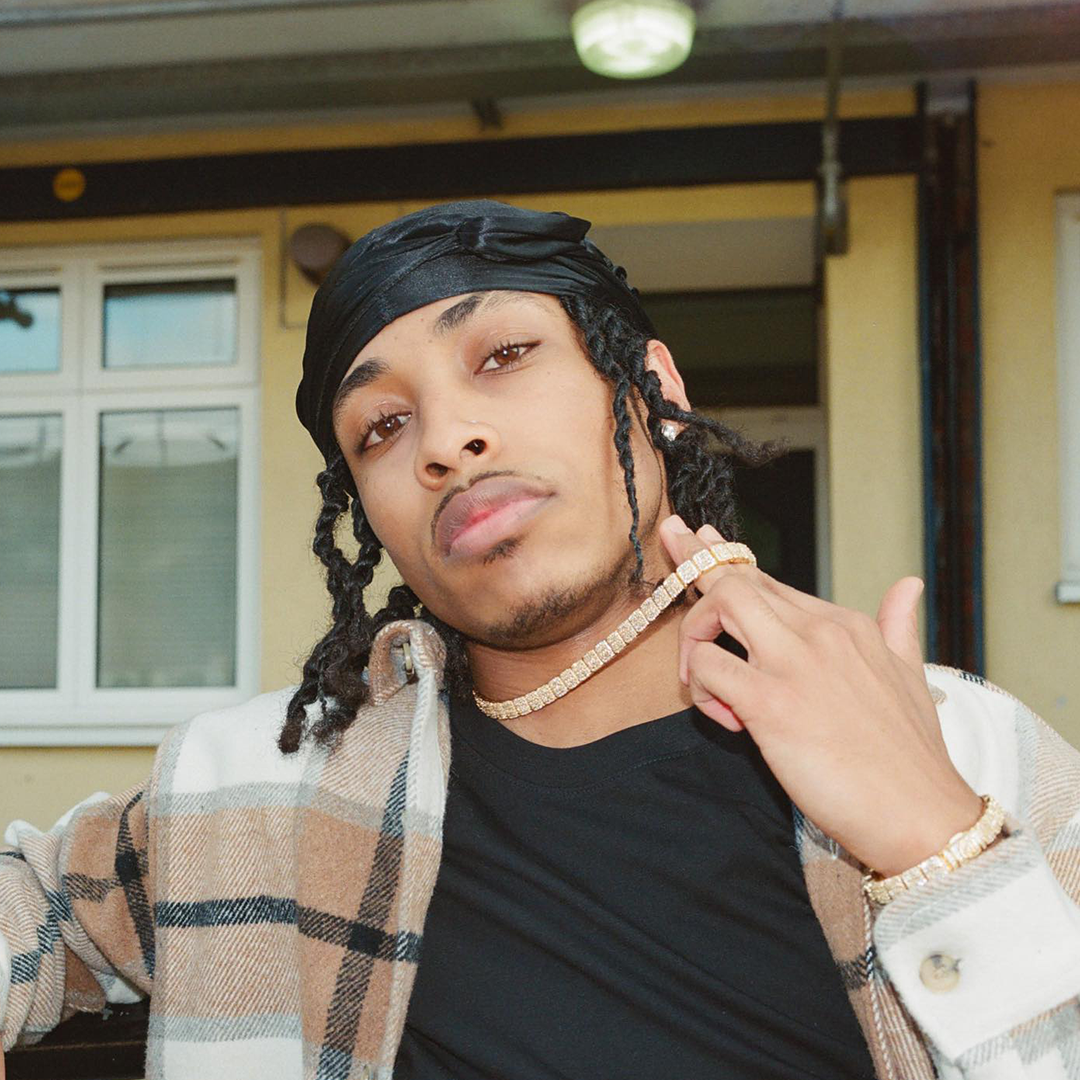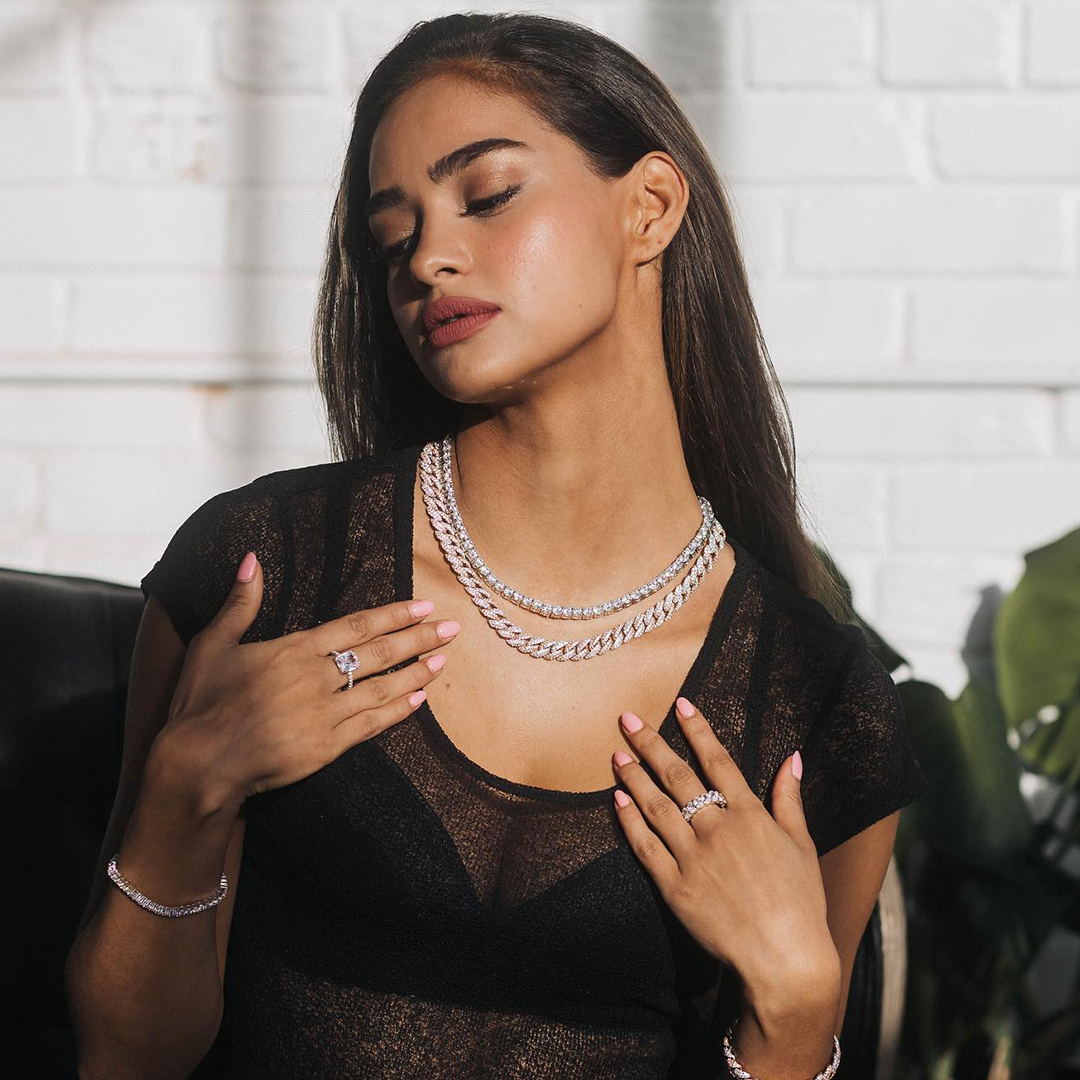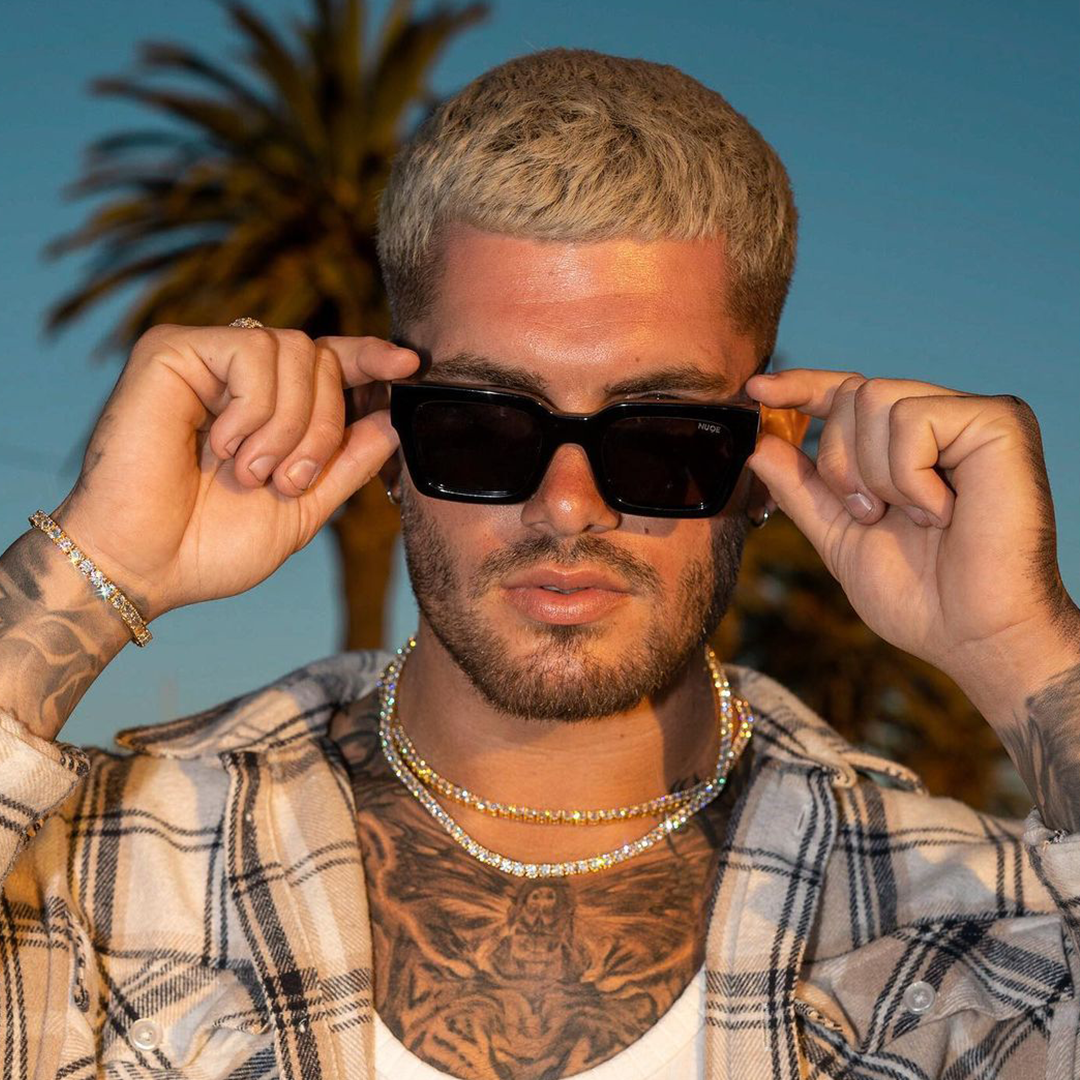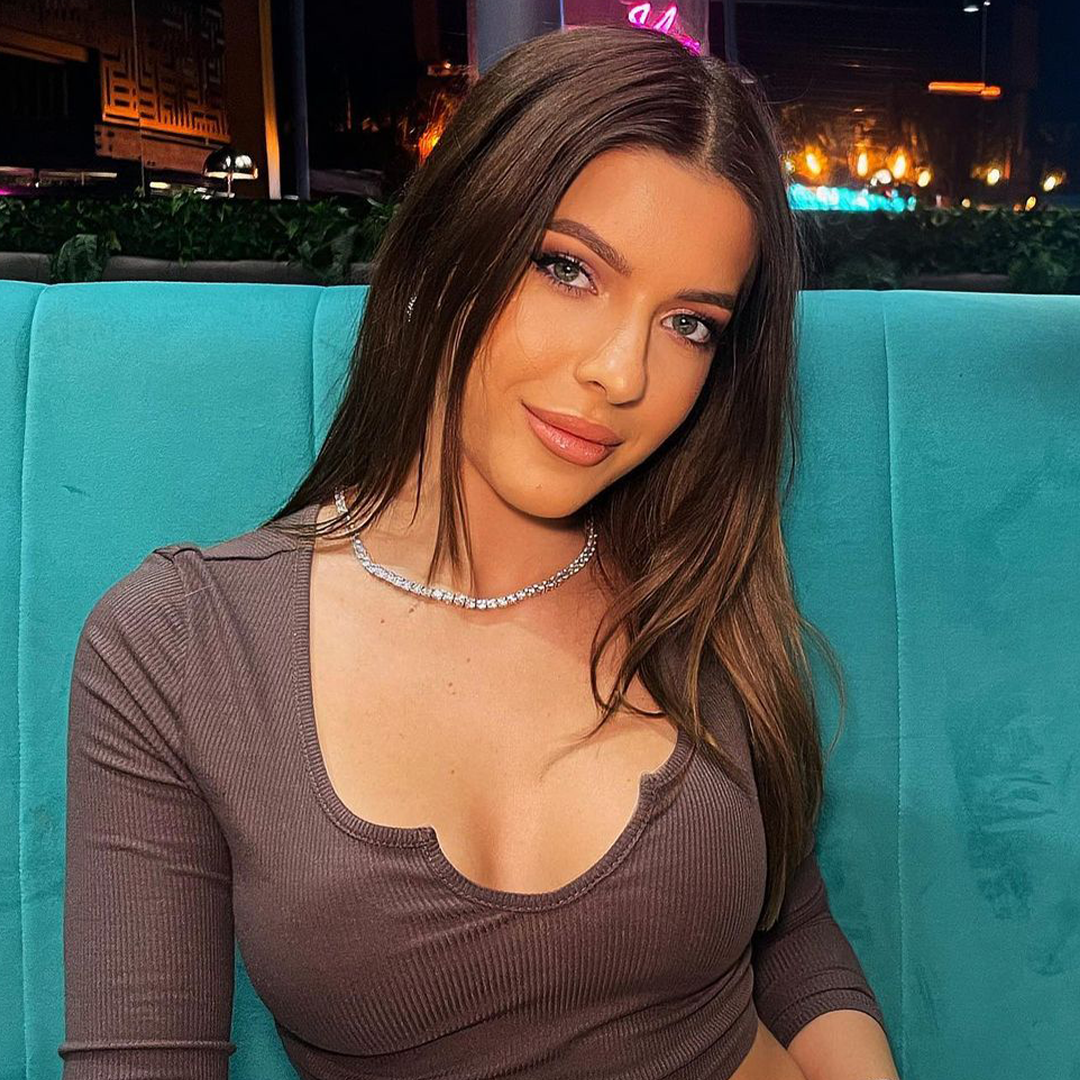 DESIGNED IN NEW YORK
Inspired by the energy of the city that never sleeps and the birth of the hip-hop culture.
LIFETIME WARRANTY
Zotic will replace or repair this item should you experience any defects in craftsmanship.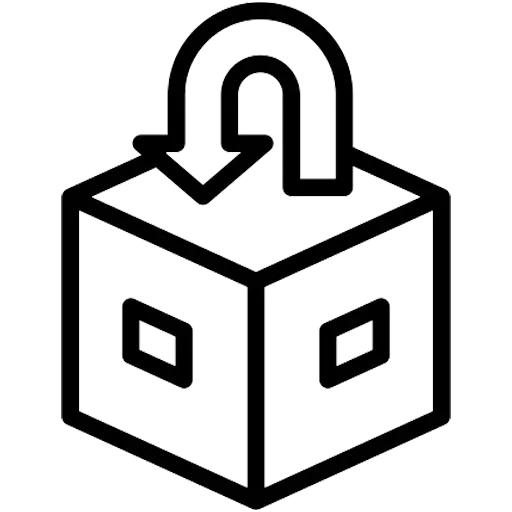 EASY RETURNS
Returns are fast and tracked. You have 30 days from point of delivery to decide whether to keep your piece.